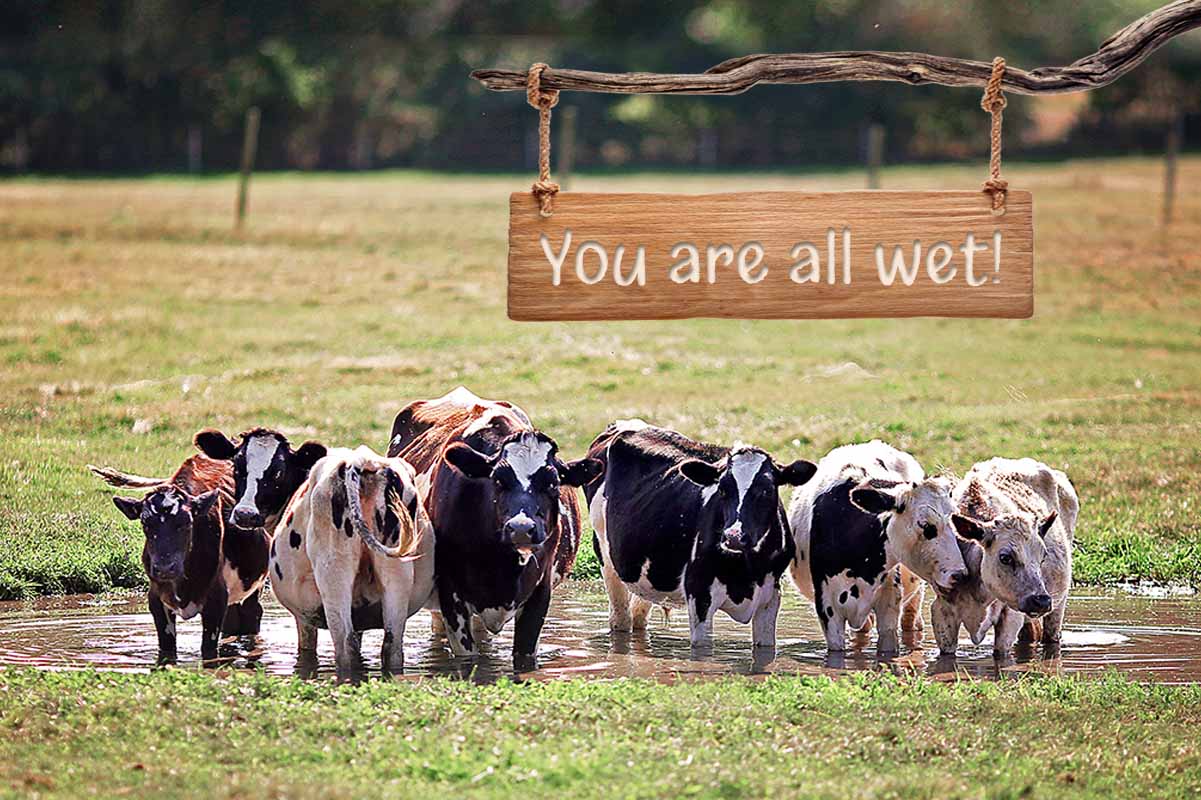 You need a plan!
Yep, if you don't have a GOOD plan or a campaign strategy, you're all wet.
Starting place, plan of action, and initial platform analysis.
Assets collected: Photos, logos, press releases, :15 promo terms, etc.
Platforms identified and branded with profiles, cover images, etc.
Platform tools identified: Facebook Canvas and Events. Instagram Stories and more.
Tools in place: Photo editor, video editor, fonts collection, etc.
Identify market influencers.
MailList: Strategy, content/images, offerings
Blog content and imagery
Videos – personal, professional and live.
Hub (optional) for monitoring the message and evaluating engagement.
Monitoring on different devices.
Line up an Engagement Team.
Who's doing what?