Meet the Team
Our consortium integrates the creative talents of imagination, graphics production, writing, and coding. Blending our management styles, organizational skills and collaborative tools gives our business the cutting edge required to handle a multitude of clients from coast to coast.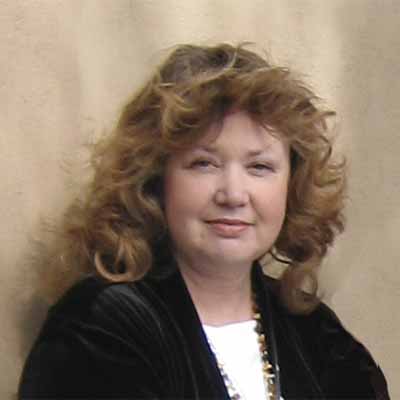 Sylvia C. Rankin
Background Information:
Born and raised in Texas. Grew up in a ranching family, a descendant of Irish immigrants who settled along the San Antonio River in 1829.
Professional Experience:
Educated as an Architect at the University of Texas/Austin.
Practiced for 30 years in Florida, Texas, Colorado, Nebraska, Georgia, Indiana and Hawaii.
Specialized in historical restoration/renovation and retail development.
Retired as Vice President/Tenant Construction for Simon Property Group/Indianapolis.
Extended Career:
Founded StudioSR in 1996. Developed a network of technology consultants for production of websites, marketing, creatives, and social media consulting.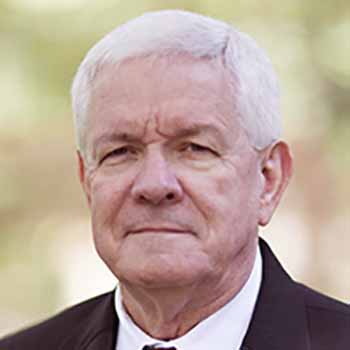 Roger L. Nalls
Background Information:
Born and raised in Georgia.
Grew up a city boy in a small rural town.
Private pilot.
Professional Experience:
Graduated from Georgia Tech with a degree in General Management.
22 years with a short-line farm equipment manufacturer, last 4 as President.
Certified in Production Control and Inventory Management.
Previously owned and operated a 1,000 acre turfgrass farm in Worth County, GA.
Extended Career:
Founded Centurion Enterprises, LLC, in 1999 as the holding company for diverse family business ventures.
Self-educated in computer technology since 1981, including website development, hosting management, server maintenance, and software applications.
Experienced with Mac and PC environments.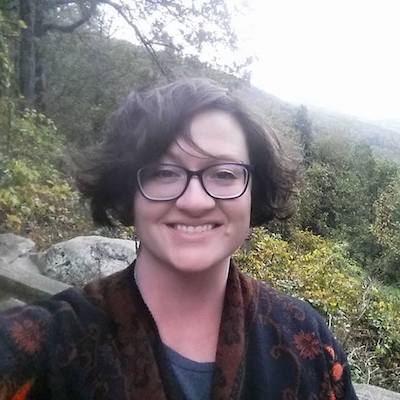 Shawn S. Lehman
Background Information:
Born and raised in rural Northern California.
Grew up a country girl before experiencing life in the big cities.
Professional Experience:
Graduated cum laude from National University with a B.A. in English.
8+ years in online industries.
Senior Content Editor for Booking.com. Responsible for creating and managing innovative web content for North America. Specialized in SEO optimization, market-specific web copy, and identifying growth opportunities in key demographics.
Extended Career:
Social Media Manager/Consultant handling accounts for clients in various industries ensuring high levels of traffic and engagement. Deploying current digital technologies and trends in order to keep clients competitive in today's ever changing Internet environment.