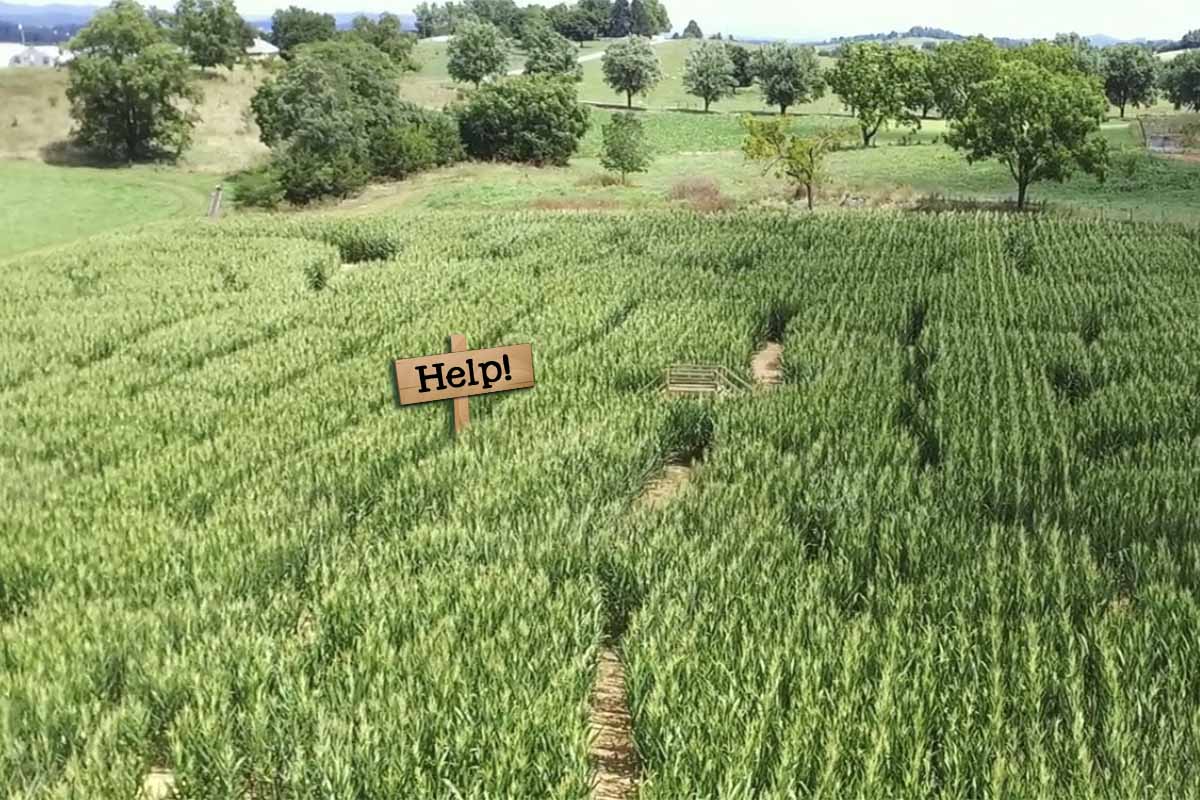 Are you lost? Get found!
It's [still] first and foremost about relevant content. Search engines like the content to be organized, too — in a specific hierarchy similar to outlining, using headings blended with content!
Where your content is on the page can make or break your rankings. Other ranking factors are how responsive your site is, the loading time, strong reciprocal linking, the presence of a security certificate, and whether you are adding fresh content.
Google uses a CRAWLER named GOOGLEBOT to CRAWL the web looking for new or updated web pages.
Google stores all the pages it finds in its INDEX.
Google publishes Quality Guidelines to deter deceptive or manipulative behavior. If you believe that a site is abusing the guidelines, you can actually fill out a spam report online.
There's a whole new industry out there who are billing themselves as SEO experts. Payment runs from $150 to $2500 a month, with an annual contract. Doing the math: $1800 to $30,000 for their services. If that's not in your budget, you can see what tools and expertise your own website developer has and go from there — keeping in mind the guidelines: relevant content, organization, responsiveness, loading time, internal and reciprocal links, and fresh content (blogging).
Plus, Google looks for a sitemap file of the site. This gives the crawler what to look for. A sitemap is built by SEO plugin and we have to load it within our Google Search Console for Google to use.
Interesting to note:
Lots of folks want videos on every page of their site. They are not considered "content" that can be indexed and they greatly increase the site's loading time.