Hey, Dusty and Kathy …
We have created this page for you to see samples of our work and associated budgets. There are lots of ideas and links, so take your time. We'd just love to work with you and will be waiting with fingers crossed to see where you'd like to go from here!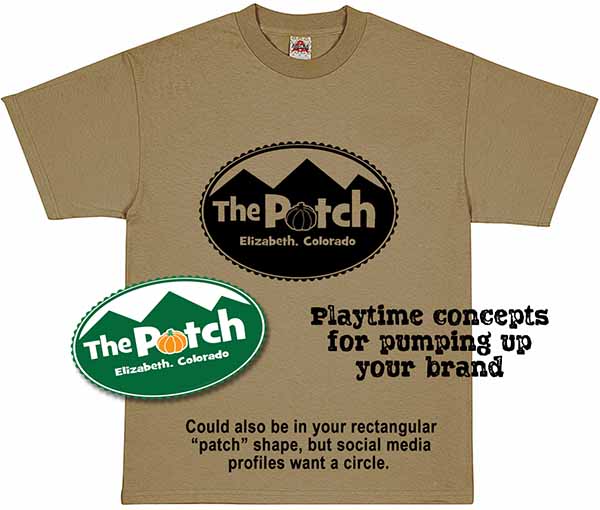 Brand Evaluation and Development
A strong family of branding elements should be the starting place for marketing your farm. We would suggest evaluating your current brand (logo) based on how you would use it — and perhaps rethinking whether "The Patch at Elizabeth" might be limiting, based on your plans and goals for the future. If you want to be more than a "pumpkin patch", this might be a good time to slide into a new image. (More info on what's included.)
Brand Evaluation and Logo Package: $500-1000
Lori and Ken Graff (MAiZE members) started as South Texas Maize years ago. They evolved into a destination for field trips, events hosting, dance barn with weekly entertainment, pumpkins, fire pits and more. We re-market them from just a maize to Graff 7A Ranch, which is more inclusive of what they now do. 
— Start with the Basics —
A knock-yer-sox off website.
You need to blow past your competition with "wow" graphics, witty content, larger than life photos, and a storyline that just screams fun.
A great website will work for you in lots of ways, besides the obvious of being a virtual brochure. The right kind of forms can collect and store data (example: field trip reservations) for cross marketing. A blog can 1) freshen/enrich content and create reciprocal linking to boost Google page rank, and 2) posts can work as landing pages for social media promos.
We build websites with tools that make it easy for the client to maintain text content, if they want to take on that responsibility. Features that we can incorporate: Events grids or calendars, classy slideshows (look at this one, too), dynamic content such as parallax imagery and more.
Our WordPress based websites are highly scalable; you can add seasons, hide seasons, or reorganize content from season to season. They are also responsive.
Websites in varying styles: BelvederePlantation | CM Farms | Dewberry Farm | McCurdy's Farm
Budget for a new website: $3,000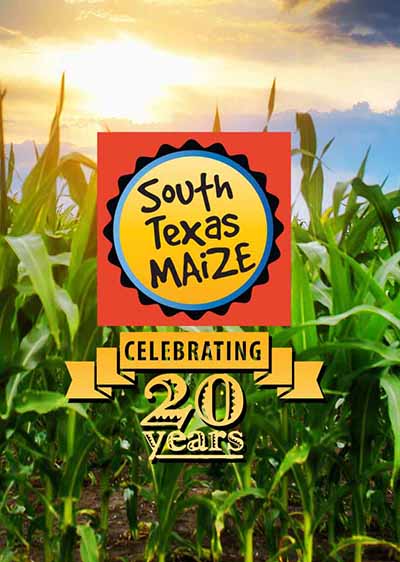 A Marketing Plan
This would include several working sessions with you to develop a plan for each season, including suggestions for farm activities and themed weekends, ideas for attractions/amenities or food, organizing and promoting field trips (themes and resources), etc. We can evaluate your market and reach out to market influencers for partnerships. We would create assets for various social media platforms, create and distribute print ads and/or videos, as required. We can work with you to create branded campaigns for each season designed to build your fan base (and visitors to the patch), including Facebook boosts and ads, Instagram management, Pinterest boards and more. Other services: Direct Mail Marketing that's not boring (eBlast graphics), and more.
Sample graphic (left) was to help South Texas Maize celebrate an anniversary.
Hourly at $95 with a budget established per season
Note that marketing packages are usually front-end loaded, with a lot of work required by StudioSR during the first year or first season. The more we work together, the more confident you and your farm staff will be in creating content and posting according to a marketing plan.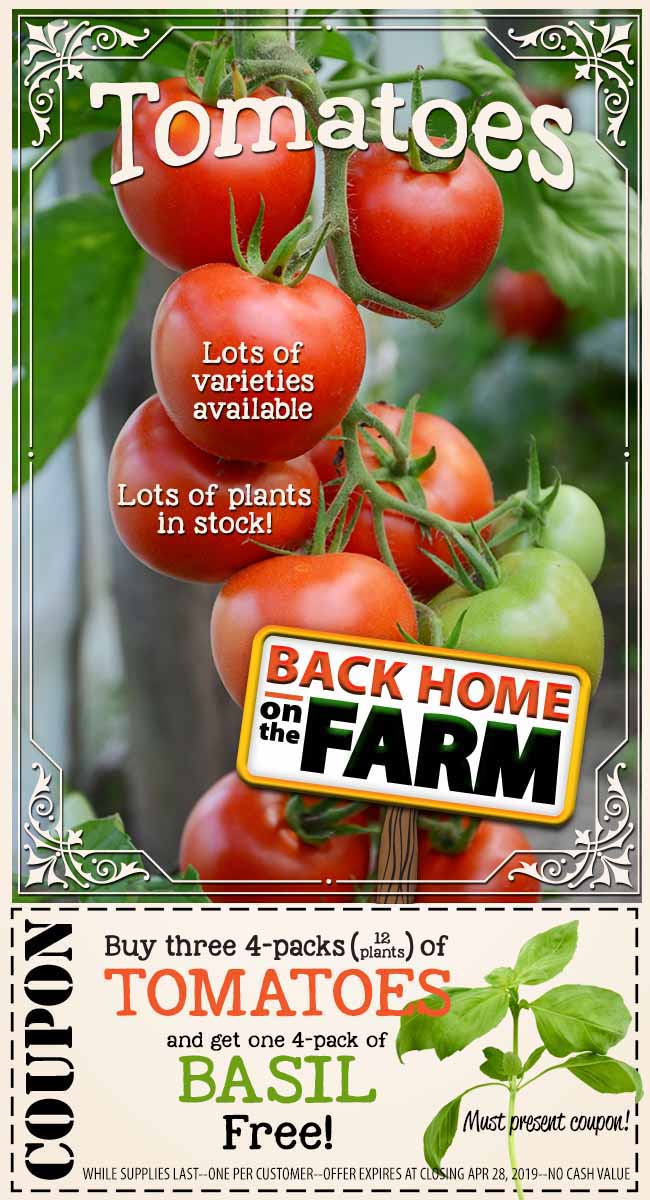 Social Media Management
We can handle all (or 95%) of your social media management on a weekly or daily basis. This includes a study of your Insights, creating content, creating ads, setting ad budgets, setting boosting budgets, managing the ads for effectiveness, and redirecting campaigns as required. We are proactive in going through your account on Facebook to invite those who have engaged to become fans, growing your follower base as a result.
We create content ideas for blog landing pages to enrich website content and serve as Facebook ads/posts. We can write and illustrate the blog posts.
Sample of an eBlast graphic (left) for a farm in the Shenandoah Valley, Virginia. These farm pages (currently open) are examples of our social media work:  Dewberry Farm and Falcon Ridge Farm.
Hourly at $95 with a seasonal budget 
Graphics and Collateral Materials
We produce award-winning graphics! For a dozen+ years our farms' have won awards on their websites, brochures, maps, and more! The list of possibilities is long: Sign packages, rack cards, print ads, graphics for merchandise (cups, teeshirts, etc), billboards and more.