Marketing Discussion: The  Corner Vet
To succeed as a business on social media, you must plan to be there for the long haul — sharing your messages, telling your story, positioning your business with the right people (brand awareness) — so that when the need for a vet arises, you are the first person they will turn to. The way social media platforms are structured, there's a new news cycle starting every day (or more often); it's vital to maintain a place in the cycle.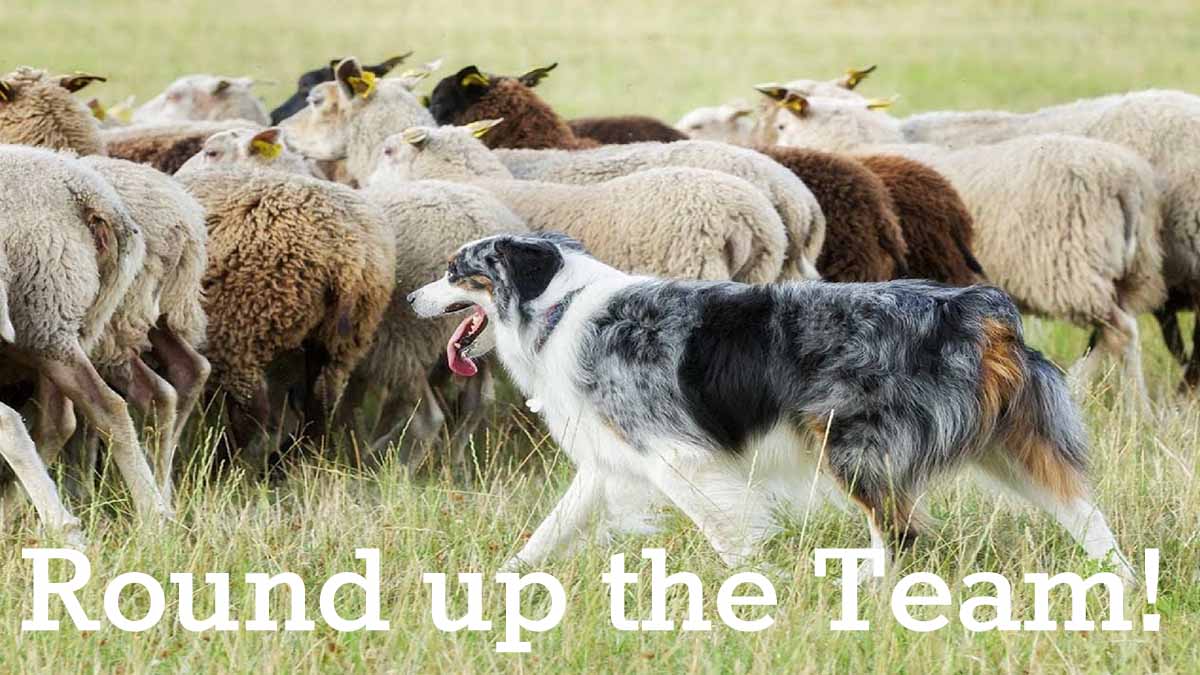 Get it together! As with all social media marketing, promoting a business on social media is about effecting cultural change. To be successful,  the whole team needs to be on board as Brand Ambassadors!
A brand ambassador will take part in the Facebook Live events, capture the behind-the-scenes Instagram action, provide on-site video clips and photos, assist with platform engagement, suggest campaign ideas, promote awareness of various platforms, and more. If the team is aware of your platforms and campaigns, they are in a position to mention something relevant to the campaign or platform during each customer interaction.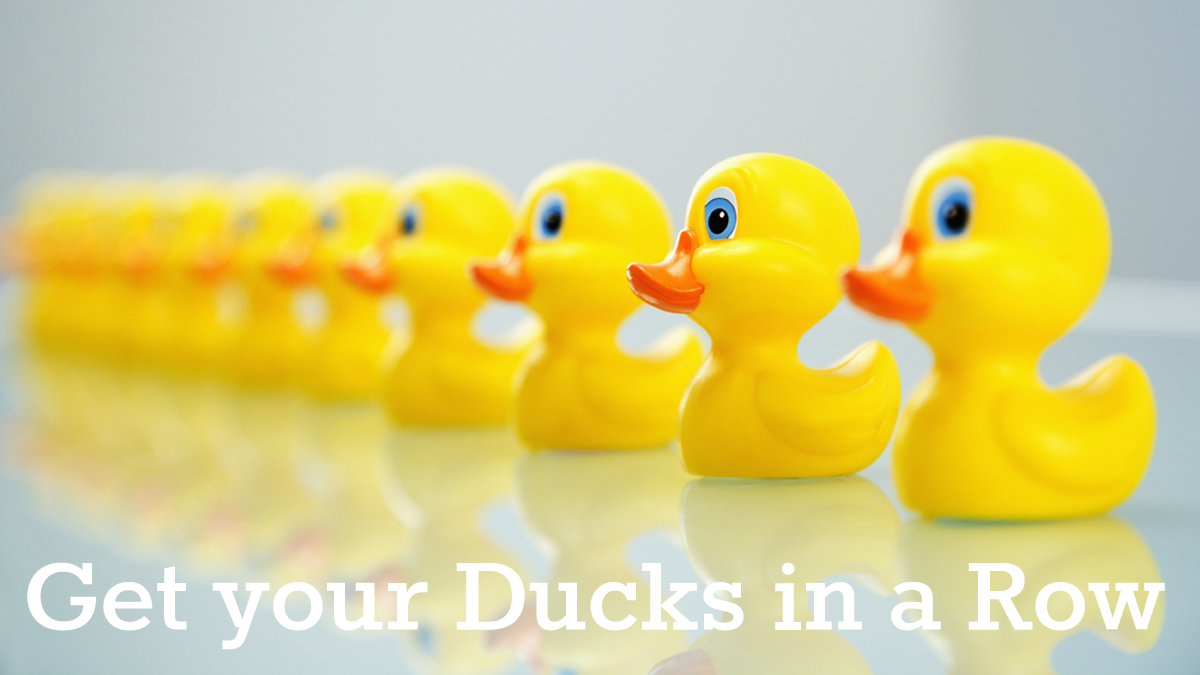 You need planned and fully coordinated campaigns to saturate the market with your message. A marketing campaign is implemented with social media campaigns — they are two different things. A marketing campaign example might be: Selling Clinic Memberships. The SM campaign to advertise and promote Clinic Memberships could include all of your SM platforms, the website, YouTube Channels, etc.
A successful SM campaign would include varying content (important) for each platform and coordinated engagement by brand ambassadors. Each platform should lead users to other platforms for "more of the story". Some campaigns could include social/business events (with event posting on Facebook), contests, check-in deals, giveaways, etc.
Campaigns need branded assets, a time schedule for implementation, a cast of players, and a means to evaluate their success.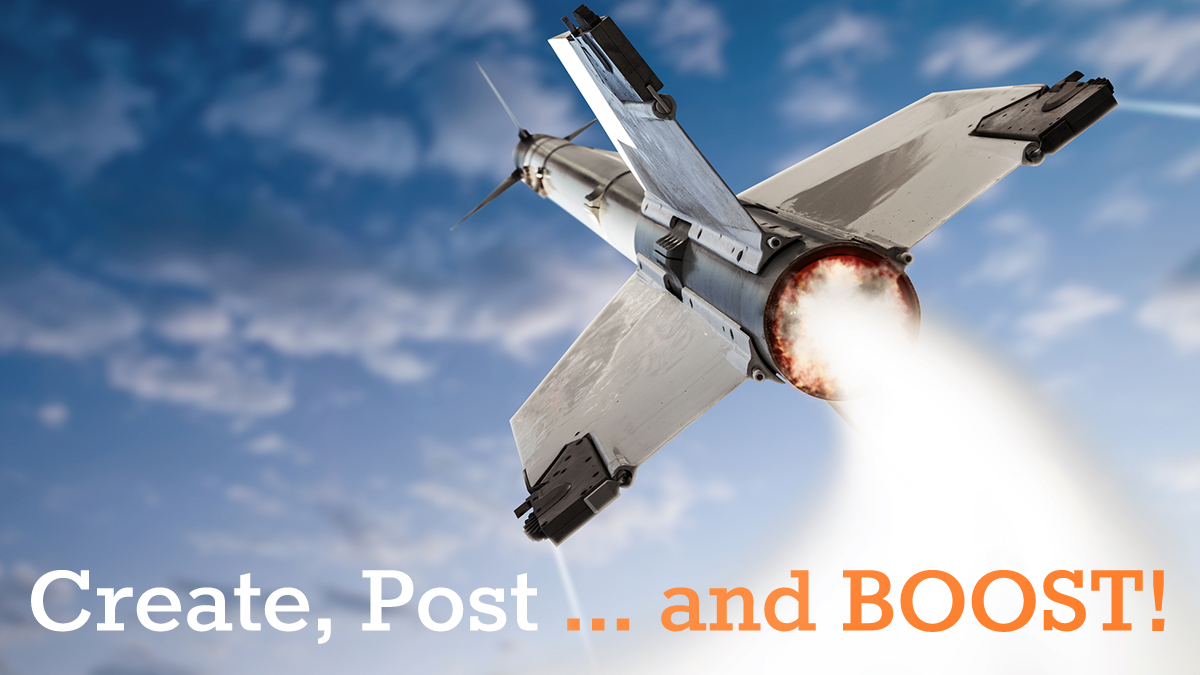 Many companies tend to ignore their "blog". It's one of the most important tools on the website. Each blog post (or post article) adds fresh content to your site, satisfying an SEO requirement. When you create the blog posts as illustrated post articles in a prescribed format, they can be dropped into Facebook posts — and when clicked, these drive traffic back to the website. This satisfies another big SEO requirement called reciprocal linking. Additionally, post articles should be boosted on Facebook, reaching a demographic of your selection. This is perhaps the most economical way to reach potential new customers.
We have created a stead flow of post articles for the blog, finding most of the topics on our own. Post articles would be more effective with input from the veterinary clinic staff. We suggest varying topics such as warnings, feel-good stories, health tips, newsworthy patient follow-up stories (as approved by customers), details on events, and more — in addition to articles that are on point with what you are currently marketing.
Use Facebook Effectively
At this point, due to budget constraints and lack of consistent interaction with the staff in Texas, Facebook posts have been mostly shared content — funny animal stories, video cuties, etc. While these are entertaining to your fans, you would profit more from structured campaigns for marketing goals in addition to shared content.
Live sessions on Facebook are super-effective to engage fans. You could plan regular sessions (every two-three weeks to start?) with how-to topics, see behind the scenes, meet the vet, etc.
Videos posted on Facebook are hugely more successful than static posts. Topics could be identified, short clips taken by any of the staff and posted to Dropbox, and these can be edited (effects, graphics, branding, music) and posted. Online video traffic accounts for 80% of all online consumer traffic and that number is growing. People retain 95% of a message when it is watched, whereas only 10% when read. Views of branded video content increased 258% on Facebook the past year alone.
Put up a sign at your reception desks to encourage checking-in on Facebook. Each time someone checks in, their friends see where they are. Most "friends" are in the same demographic and would organically be your potential customer. So, check-ins will promote The Corner Vet — turning your customer into a virtual brand ambassador. Having something as simple as a photo booth area (simple backdrop with photo props) can encourage clients to check-in with a cute pic of their pet.
Every employee of The Corner Vet should be encouraged to engage on every post (including Instagram). This drives up your engagement rate.
Take the time (as we do) to analyze your stats and redirect the campaigns according to what is most successful.
Set a budget for Facebook Ads and boosting posts — and boost the post articles that will drive visitors to your website. Boosts are affordable. They will put you in front of the audience that you select. Ads and boosted posts can be monitored to maximize effectiveness. When executed properly, paid ads and boosting can significantly grow your fan base.
Instagram: More than Pretty Pictures
Instagram has 1 billion active users every month. Around 64% of IG users are ages 18-29 (this could be a great way to target a younger audience as FB has already captured the older demographic). Instagram is a great way for you to be more personal with your audience.
Something as simple as showing the decorations for an upcoming open house, taking pics of a particularly adorable client, or just introducing your staff can help build a connection with your current and future clientele.
Pinterest: Content Linking and Ads
Re-pinning on Pinterest builds content and creates interest in your Boards. Pinning original content from your website will create reciprocal linking and drive traffic to your website.
We suggest that TCV develop a strategy for determining what website info to pin, adding to the website (blogs) with info and images that would be pin-worthy, putting a tracking pixel in the website for Pinterest, and creating some Pinterest ads. Pinterest is a long game platform and engagement/reach will grow overtime. Pinterest now allows video so there's opportunities there as well.
User Generated Content (UGC)
User generated content (content provided by your customers/clients) helps build trust. It increases engagement and time spent on your site or social media platforms. It makes your fans feel like they are an important part of the conversation. When your fans feel like they have a meaningful connection with your company, they become brand ambassadors. There's a reason Facebook has started providing badges to it's users showing that they are a "top fan".
Campaign #mycornervetpet
Goal:
Show personal side of TCV as both pet parents and pet health providers … and grow clients.
Game plan:
Daily posts showing pet profiles of staff's pets.
This would lead to encouraging clients to share pics and info about their pets, plus providing user-generated content.
The images can also be used to create videos for ads.
Click post sample image (right) to open full size!
Facebook Stats YTD
Page Likes – 7,163
Total Reach – 75.3K
Post Reach – 75.3K
Page Eng. Users – 9,960
Page Posts Eng. – 12.8K
Total Clicks – 3,886
Page Views – 2,427
Page Impressions – 146K
Post Impressions – 145.4K
Shares – 1,903
Video Views – 23.4K