Facebook Paid Ads
Facebook ads did well with 429 PAID followers (doesn't include organic growth) and a reach of 40K+ people. Average ad spend was  $0.24, well below industry average of $1.72 Cost-Per-Click. We spent under $500 for the entire year. Highly recommend continuing with paid ads for 2021 and starting them sooner than later with a $200/month ad spend budget.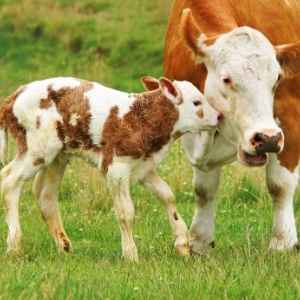 Opening Day
March 19
Baby Animals
Crawfish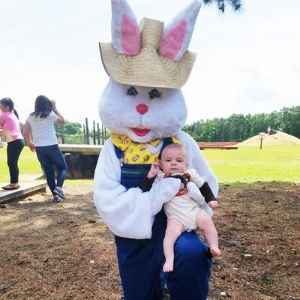 Easter
March 27-28 & April 2-3
Egg Hunts
Easter Bunny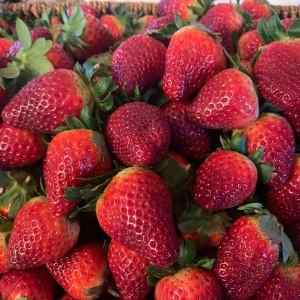 STRAWBERRIES
Pending harvest
U-Pick Season
Bulk Sales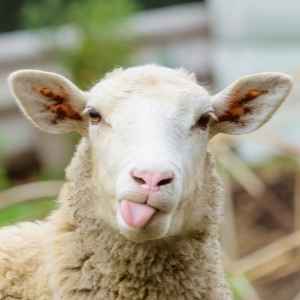 Wood Days
April 10
Shearing demonstrations
Farm fun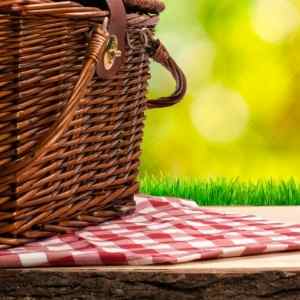 Picnics 'N' Playtime
April 17-18
Pre-order picnics
Farm fun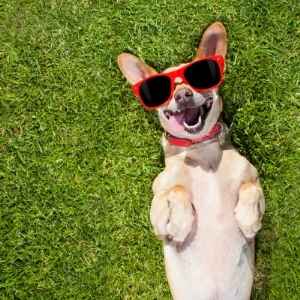 PawPalooza
April 24-25
Bring Fido to the farm
Farm fun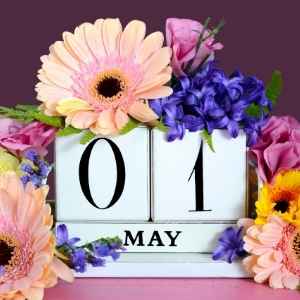 May Day
May 1-2
Need activities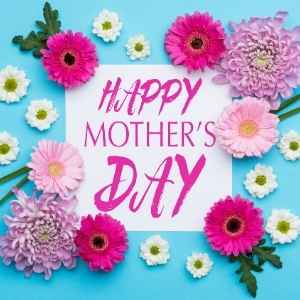 Mother's Day
May 8-9
U-Pick Flowers
Butterfly Release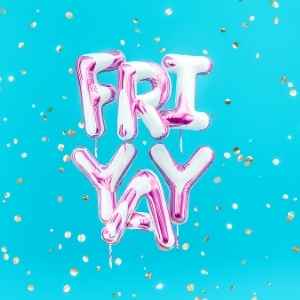 Fri-Yays
March 19, 26
April 1, 9, 16, 23, & 30
$10 admission for homeschoolers
Lady Bug Lane
Garden/farm themed attraction. Low cost DIY. No staffing required.
Bug Stompers 🐞 Tire Totter 🐞 Been N Bug Checkers 🐞 Ladybug Swing 🐞 Ladybug Planter 🐞 Photo Prop
Yard Games
 Low-cost option that is perfect for visitors of all ages. Expand selection.
Tire Town
Play area can be great for younger children, are cost-effective to create, and don't require additional staffing. Add a shaded seating area for parents.
Photo Props + FREE marketing
Create several branded photo props around the farm to capitalize on free marketing. People will take photos and they will post them to social media. Easy way to get in front of your key demographic's family and friends.
Community Sponsorship Idea: Create list of props and farm decor and offer the option to have local businesses sponsor the item in lieu of season long promotion. It would a) cover the creation cost, b) encourage local businesses to share their item which provides LOTS of visibility to the farm.